Dr. Elena Smilyanskaya
National Research University, Higher School of Economics, Moscow, Russia
Historian
Senior Researcher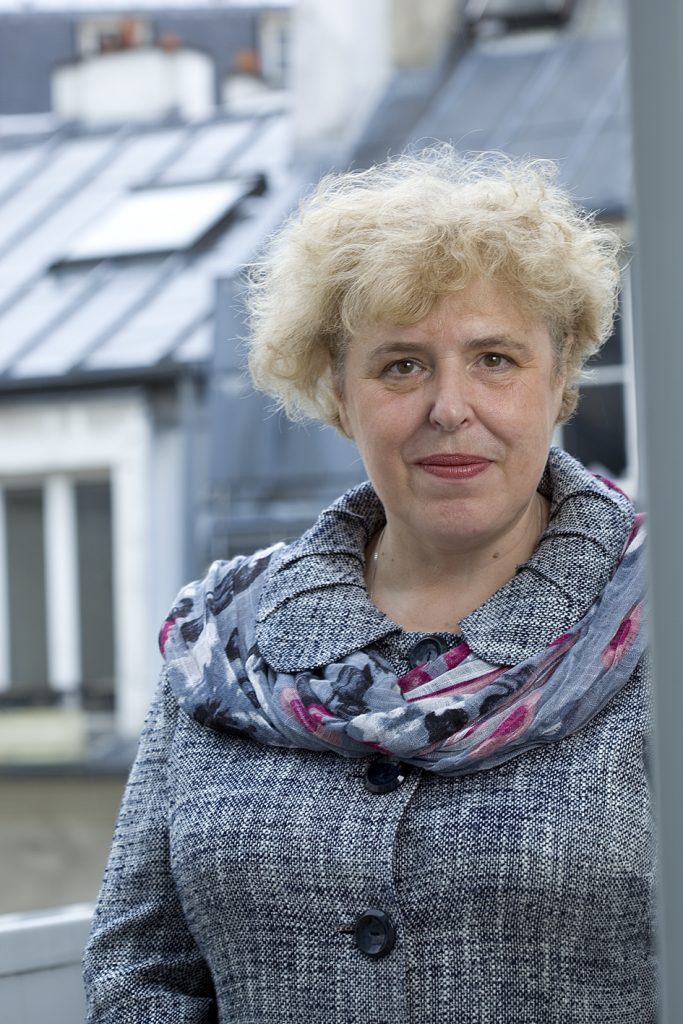 Areas of Special Interest:
History of the Imperial Russia, the Mediterranean policy of Catherine the Great, the Russian Orthodox religiosity, and the anthropology of the religious mind
Education:
PhD, BA, Department of History, Moscow State University
Contact:
(495)444-63-22
+7 -916-960-83-56
esmilian@mail.ru
Elena Smilyanskaya (Smilianskaia) is professor at the National Research University, the Higher School of Economics. She is a specialist in the history of the Imperial Russia, of the Mediterranean policy of Catherine the Great, of the Russian Orthodox religiosity, and of the anthropology of religious mind.
Selected Publications:
Dr. Smilyanskaya is author of the books:
The Greek Islands of Catherine the Great: Russia's Imperial Realities in the Mediterranean, Moscow: Indrik, 2015. 424 p.;
About One's Own Land, about One's Own Faith, about the Present and the Past in Russia in the Twentieth and Twenty-First Centuries: Study of Oral Narratives, Moscow: Indrik, 2012. 472 p.; editor, author of p.49-166);
«Russia in Mediterranean. The Archipelago Expedition of Catherine the Great», Moscow: Indrik, 2011. 840 p. (editor, co authors Irina Smilyanskaya, Mikhail Velizev);
Russian Old Believers in Bessarabia: Book Culture and the Church Singing, Moscow: Indrik, 2007. 432 p.; co-author with Nikolay Denisov, Magicians. Blasphemers.
Heretics. Popular Religiosity and 'Spiritual crimes' in Eighteenth Century Russia, Moscow: Indrik, 2003. 463 p.; second edition: 2016;
A Nest of Gentry in the Middle of the 18th Century Russia, Moscow: Nauka, 1998. 204 p.; With co-authors E.Ageeva, N.Kobiak, T.Kruglova, Manuscripts of the Upper Kama Region: 15-20 Centuries, Moscow, 1994, 459 p.