Dr. Tasos Kostopoulos
Institute for Mediterranean Studies – FORTH
Historian
Postdoctoral Researcher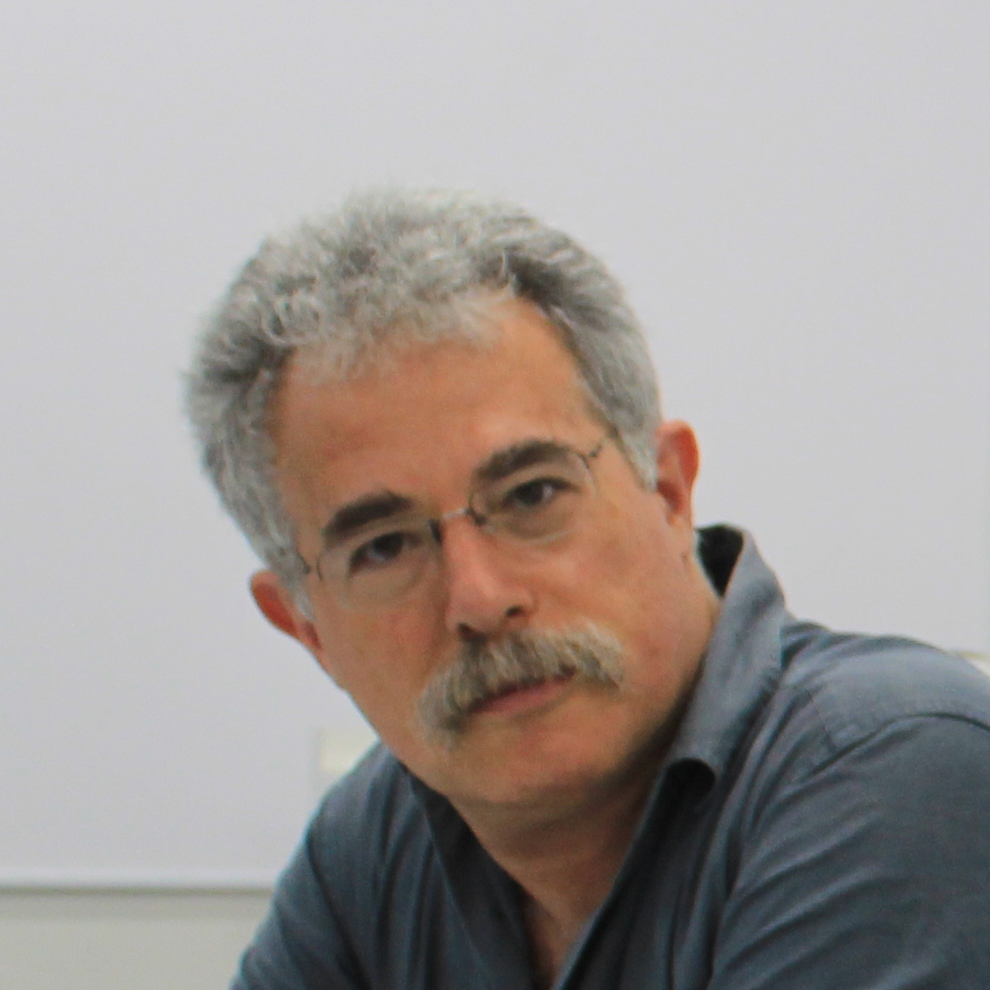 Areas of Special Interest:
Nationalism, Balkan History, Macedonian Question, Political Violence, Interaction between State Ideologies and Social Conflict
Education:
PhD, University of the Aegean, Department of Social Anthropology & History, Mytilini
BA, Law School, University of Athens
Contact:
tkostop1965@gmail.com
Dr. Tasos Kostopoulos obtained his Ph.D in Modern History at the Social Anthropology and History Department of the University of the Aegean. His doctoral dissertation (in Greek) was entitled "National Parties and early Macedonism. The Social and Political Dimension of National Strife in late Ottoman Macedonia" (Mytilini 2018).
Dr. Kostopoulos is an expert on the Macedonian Question and a longtime journalist by profession, as well as writer of six books of modern history, all of them in Greek: The Prohibited Language. State Repression of Slavic Dialects in Greek Macedonia (2000); Self-Censored Memory. WWII Security Battalions and the Post-War Greek "National Correctness" (2005); War and Ethnic Cleansing. The Forgotten Aspect of a Ten-Year National Campaign, 1912-1922 (2007); A "Macedonian Question" in Thrace: State Policies Concerning the Pomak Population, 1956-2008 (2009); Red December. On the Question of Revolutionary Violence (2016); Police and "Extremism" after the Colonels' Downfall. The Ghikas Report and Other Documents (2017).
He has taken part in 51 history workshops and conferences in Greece, Germany, France, Italy, Serbia, Bulgaria, North Macedonia, Turkey, USA, the Czech Republic, and Japan and has written 33 scientific historical articles or book chapters, published in English, French, and Greek. His interests evolve around the question of nationalism as a socio-political project, social movements and conflicts, minority assimilation and ethnic cleansing, political violence and "deep state" politics.