Upcoming Event:
Second RICONTRANS Workshop, Belgrade
We are happy to announce that the 2nd RICONTRANS Workshop will take place in Belgrade.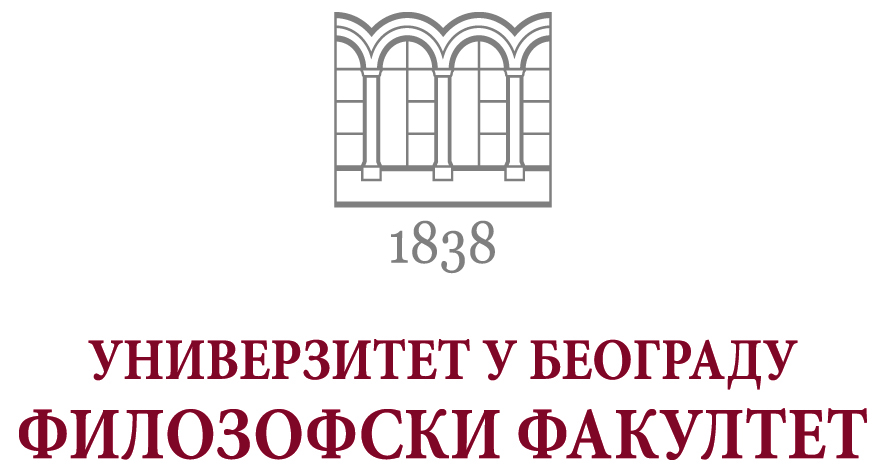 Workshop Title:
Icons in Motion: Russian religious art, visual culture and collective identities in the Balkans and the East Mediterranean
Venue: Belgrade University
Dates: Planned for 2-5 September 2020
Postponed until Spring 2021
due to the disruption caused by the COVID-19 pandemic
The due date for the Call for Papers is also moved forward in the year.
A new date will be announced.