Dr. Sofia Katopi
Institute for Mediterranean Studies – FORTH
Art Historian
Postdoctoral Researcher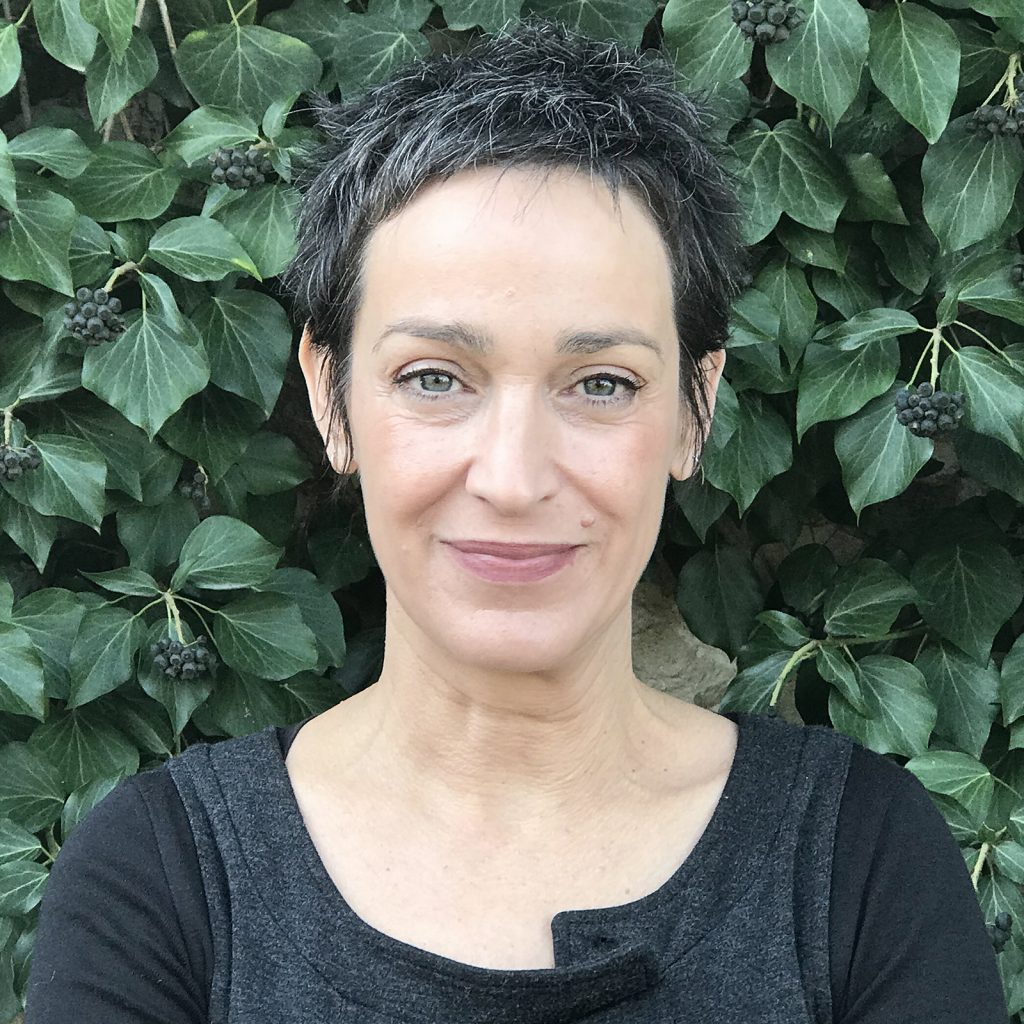 Areas of Special Interest:
Venetian and Ottoman architecture in Crete during the 16th-19th centuries, the changing attitudes towards Venetian and Ottoman cultural heritage in Crete in the 20th century, Post-Byzantine art
Education:
PhD in Art History, University of Crete, Department of History and Archaeology
MA in History of Western Art, University of Crete, Department of History and Archaeology
BA, University of Crete, Department of History and Archaeology
Contact:
sofikatopi@gmail.com
Dr. Sofia Katopi defended her PhD in Art History and Archaeology at the Department of History and Archaeology of the University of Crete in 2016. The title of her thesis is The Venetian Loggia of Candia: the History of the Building from the Time of its Construction until the 20th Century.
During 2010-2013 she was honoured with the scholarship Heraklitus II – Enhancing Human Research Potential through Doctoral Research.
Between 2002 and 2010 she was involved with art history educational programs at the Museum of Contemporary Art of Crete, the Adult Education Centre, and the Institute for Professional Training in Rethymno. Since 2010 she has been responsible for the inventory of the art collection (old and new acquisitions) of the Museum of Contemporary Art of Crete.
She has collaborated with the Institute for Mediterranean Studies of the Foundation for Research and Technology, from 2005 onwards, on the Project "Western Art in Crete during the Venetian period". During 2007 she participated in the program "Byzantine Heritage Network: Rehabilitation, Highlighting and Management in the Eastern Mediterranean Basin", undertaken by the Institute for Mediterranean Studies.
Since 2018 she is a Participant Scholar in the Getty-sponsored workshop series: Mediterranean Palimpsests: Connecting the Art and Architectural Histories of Medieval & Early Modern Cities.