Maria Ernest Fragopoulou
Institute for Mediterranean Studies – FORTH
Art Historian
Research Assistant – Project Management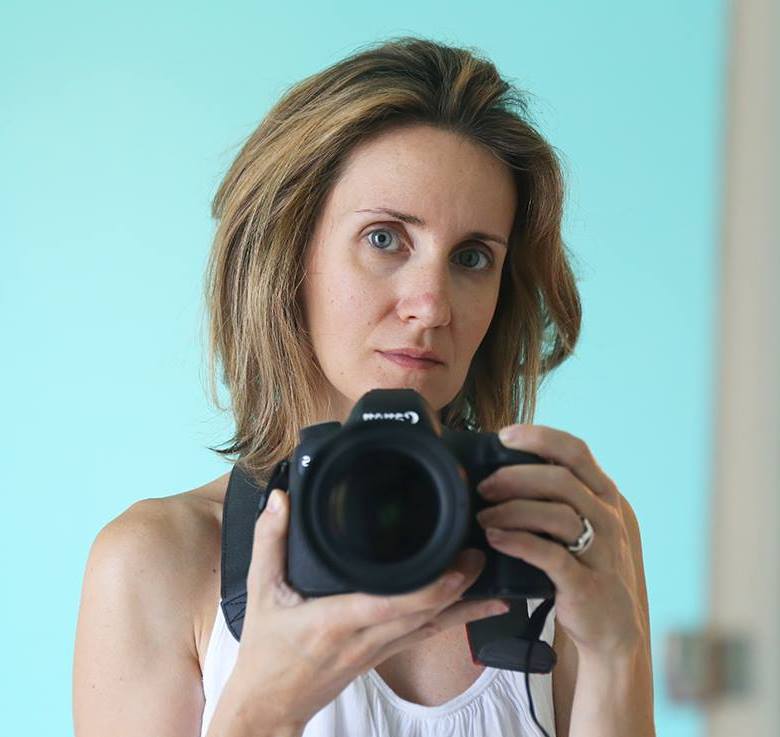 Areas of Special Interest:
Art History, decorative arts, arts of the Italian Renaissance, practice of contemporary fine art, illustation, design, and photography
Education:
MA in Art History & History of the Decorative Arts, Bard Graduate Center, New York
BA in Archaeology & Art History, Department of History and Archaeology, School of Philosophy, University of Crete
Contact:
frmaria@yahoo.com
Selected Work:
Portfolio
The Farnese Casket: A Study in Humanist Patronage and Iconography in Sixteenth-century Rome, Bard Graduate Center, New York, 2002
Maria Ernest Fragopoulou is an art historian and a practicing visual artist working mainly with painting, illustration, and photography. She studied archaeology and art history in Rethymno, at the University of Crete, and subsequently moved to New York, where she studied the history of world decorative arts from antiquity till the modern times, at the specialized in this field Bard Graduate Center. She received scholarships and fellowships throughout her graduate studies, was awarded a travel grant, and her master's thesis on the Farnese Casket (The Farnese Casket: A Study in Humanist Patronage and Iconography in Sixteenth-century Rome) was distinguished by receiving the Clive Wainwright thesis award as the best MA thesis of the 2002 graduating year.
She has work experience in bibliographical, archival, and field research, administration of art institutions, art exhibiting, and art education. She has worked in art museums including the Metropolitan Museum of Art in New York and the Museum of Contemporary Art of Crete in Rethymnon, research institutions, art libraries, visual resources departments, and contemporary art galleries, such as the Zoumboulakis Galleries in Athens. In 2013 she received funding from European Structural and Investment Funds (NSRF, ESIF) to develop her practice as artist.
She speaks Greek and English on proficient level and has good reading comprehension in French. She is skilled in design and illustration, analogue and digital photography, and has computer skills in various programs including data management programs, and digital image editing.
She works in close collaboration with the PI of RICONTRANS, providing support in research activities, as well as in the coordination and management of the project.