Vuk Dautović
Department of History of Art, Faculty of Philosophy, University of Belgrade, Belgrade
Art Historian
Research Assistant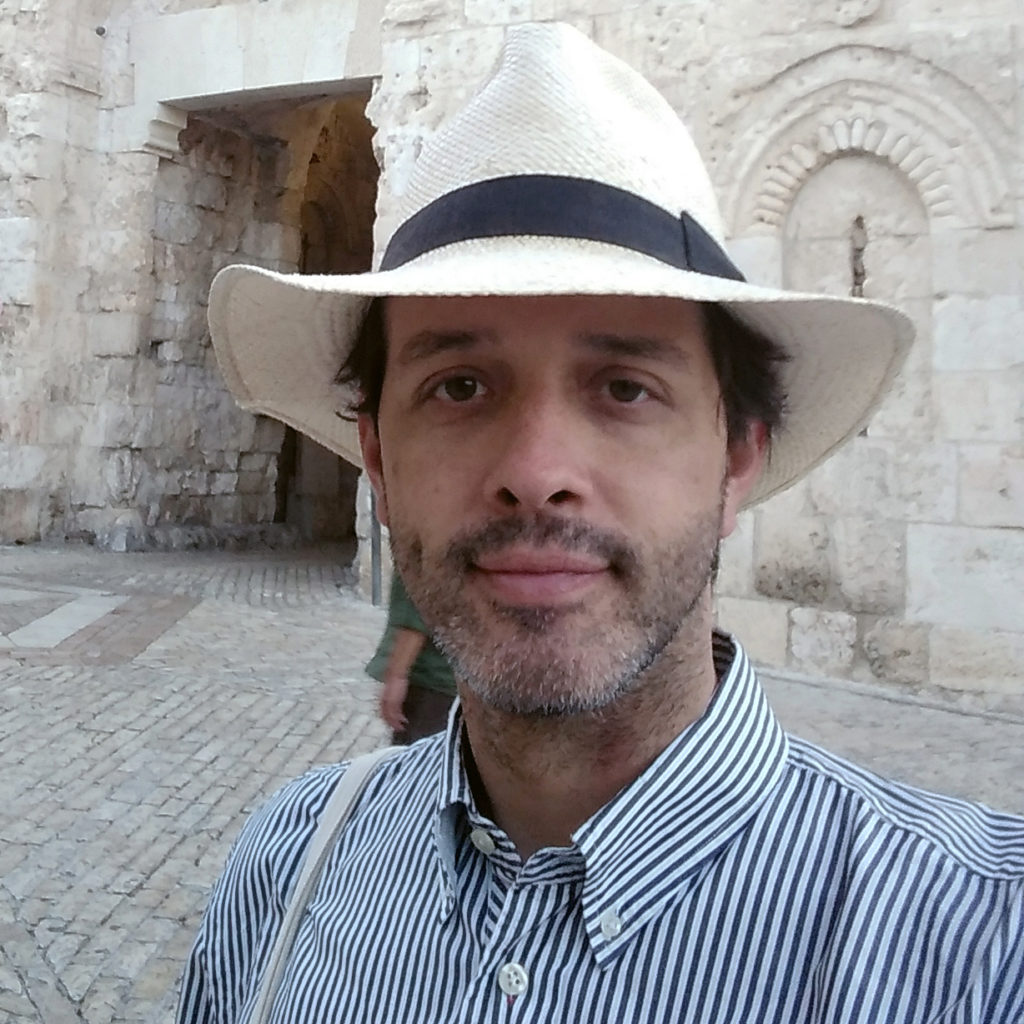 Areas of Special Interests:
Material Culture in the Early Modern period, Balkan visual culture, Liturgical objects and ecclesiastical applied art, Post-byzantine Metalwork, Jewish visual culture and ceremonial art.
Education:
PhD candidate, Department of History of Art, University of Belgrade
MA, BA, Department of History of Art, University of Belgrade
Contact:
vukdau@gmail.com
vuk.dautovic@f.bg.ac.rs
(0038111) 3206246
(0038163) 7098308





Vuk Dautović is an art historian from Belgrade, working at the Department of Art History, Faculty of Philosophy, the University of Belgrade. He is a Ph.D. candidate at the same Department and his field of research includes the material culture of the early modern period and the visual culture of the Balkans. Vuk Dautović's primary area of expertise is ecclesiastical art, first and foremost the liturgical objects and church utensils. His research revolves around various phenomena related to the objects of applied art in the service of rites and ceremonies, from the performativity to their agency in transferring cultural models and ideas, also including interactive participation of material objects in cultural dialogs within societies. Another area of his research is related to studies of Jewish visual culture and history in the Balkans, concerning the ceremonial art and different manifestation of Sephardic Jewish visual culture.