Professor Ivanka Yordanova Gergova
Institute of Balkan Studies and Center of Thracology,
Bulgarian Academy of Sciences, Sofia
Art Historian
Researcher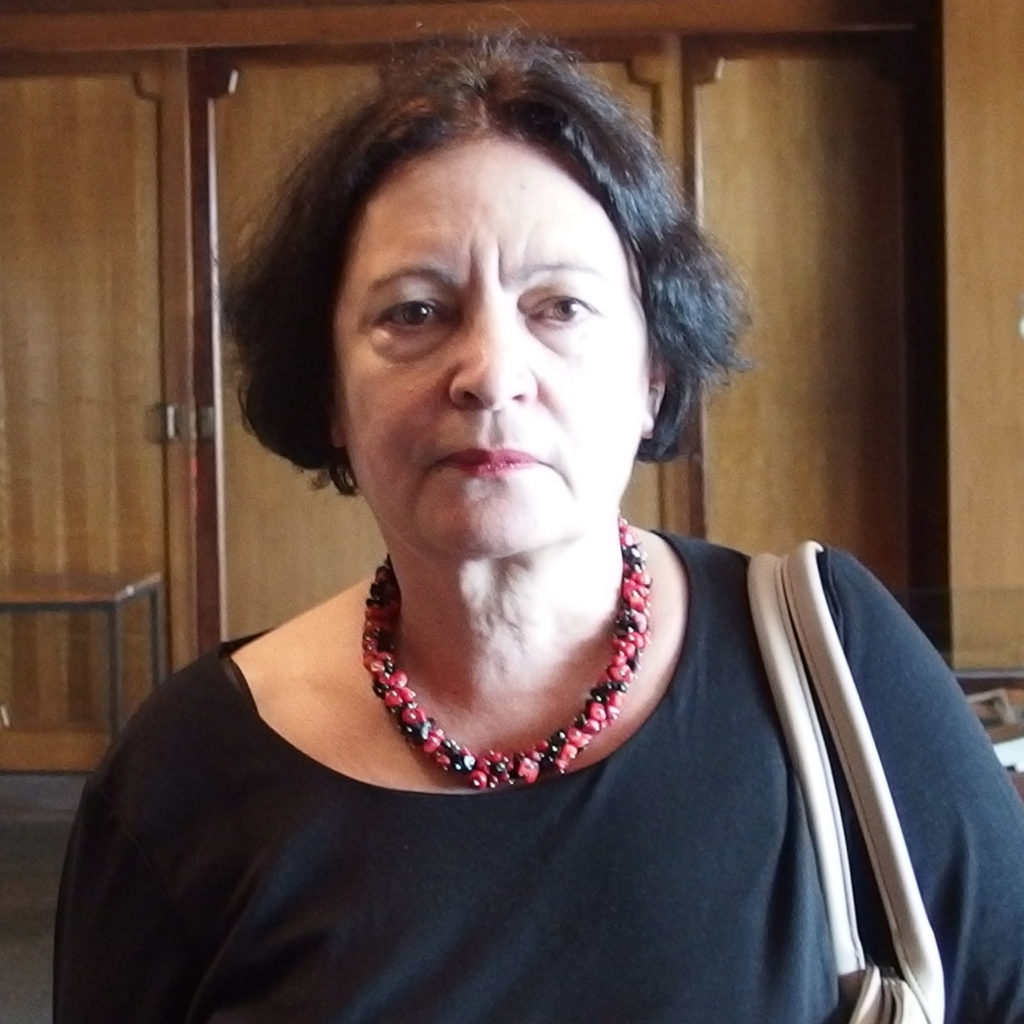 Areas of Special Interests:
History of post-byzantine art, Russian icons, Art interactions
Education:
PhD, Institute of Art Studies, Bulgarian Academy of Sciences, Sofia
MA, Academy of Fine and Applied Arts, Sofia
Contact:
v.gergova@yahoo.com






Dr. Ivanka Gergova is Professor at the Institute of Art Studies, Bulgarian Academy of Sciences, Sofia. Since 2015, she is a Correspondent Member of BAS.
Her main scientific area is the Balkan orthodox art: painting, woodcarving (iconostases), cults of Bulgarian saints, late illuminated manuscripts, iconography, art and cultural interactions.
Ivanka Gergova was participant in several international scientific meetings in Russia, Roumania, Greece, Poland, France, Serbia, North Macedonia, Croatia.
She is a member of Editorial Boards of: Art Studies Quarterly (Sofia), Art Readings (Sofia), Monuments, Restoration, Museums (Sofia), Patrimonium MK (Skopje), Balcanoslavica (Prilep).