Dumitrița Daniela Filip
National Museum of the Union, Alba Iulia, Romania
Research Assistant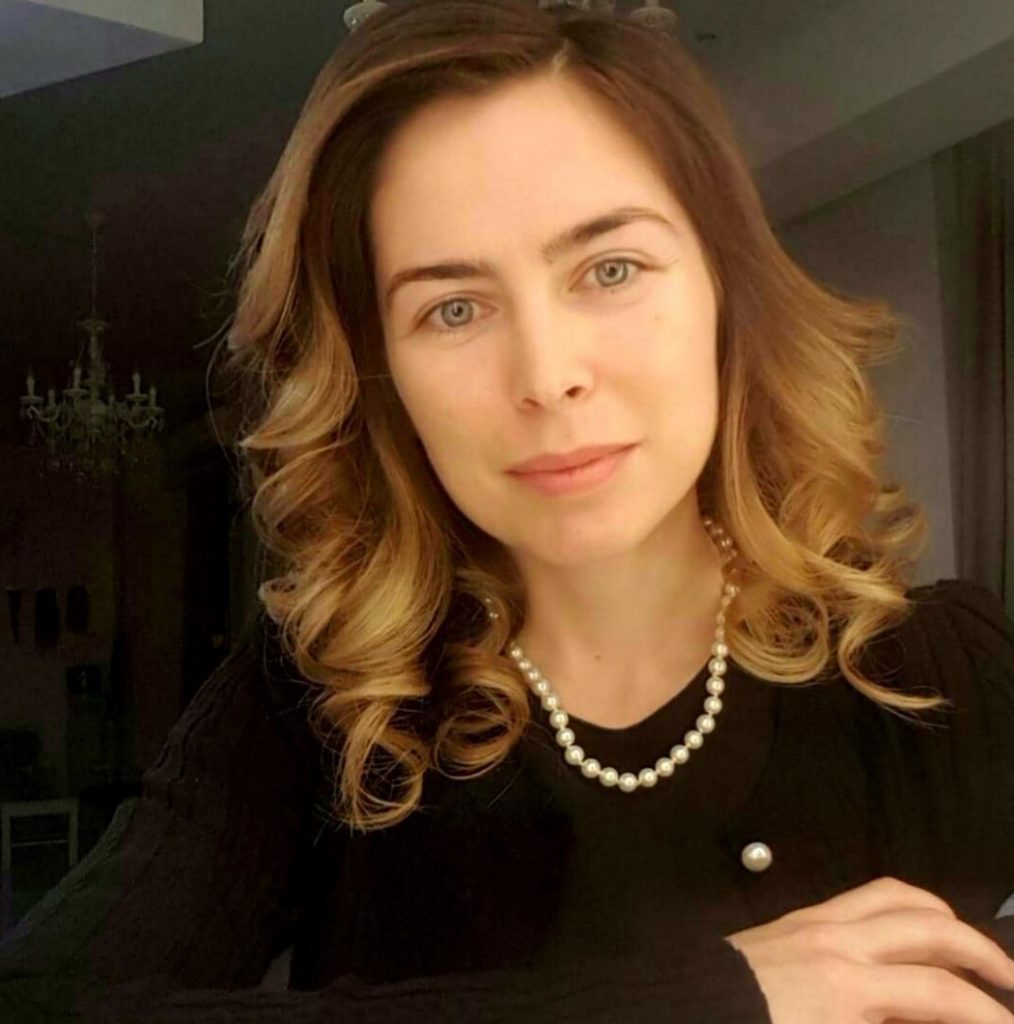 Areas of Special Interest:
theology, iconography, restoration, byzantine music
Education:
PhD canditate, "Lucian Blaga" University of Sibiu, "Andrei Șaguna" Faculty of Orthodox Theology (theology, church history)
MA, "Babeș- Bolyai" University of Cluj- Napoca, Faculty of Orthodox Theology (theology and culture)
BA, Faculty of Orthodox Theology, "Babeș- Bolyai" University of Cluj- Napoca (theology, conservation, restoration)
BA, "Liviu Borlan" School of Arts, Baia Mare (painting)
BA, "Vasile Lucaciu" National Collage, Baia Mare (mathematics, computer science
Contact:
0745 300 424
dumitrita.filip@yahoo.com
Selected Publications:
Liturgical Art- a Nondiscoursive Theology developed in the rural areas of Maramureș in the 18th century, vol. Satul și spiritualitatea rurală între tradiție și modernitate, ISSTA 2019, Alba Iulia
Un document istoric inedit descoperit în arhiva Episcopiei Ortodoxe Române a Maramureșului și Sătmarului: Antimisul Sfântului Ierarh Martir Antim Ivireanul, Studia Doctoralia, Sibiu, nr. 2/ 2018
Biserica ortodoxă maramureșeană între toleranță și martiriu, in Revista Teologică, Sibiu, nr. 2/ 2018.