Dr. Yuliana Boycheva
Institute for Mediterranean Studies – FORTH
Art Historian
Principal Investigator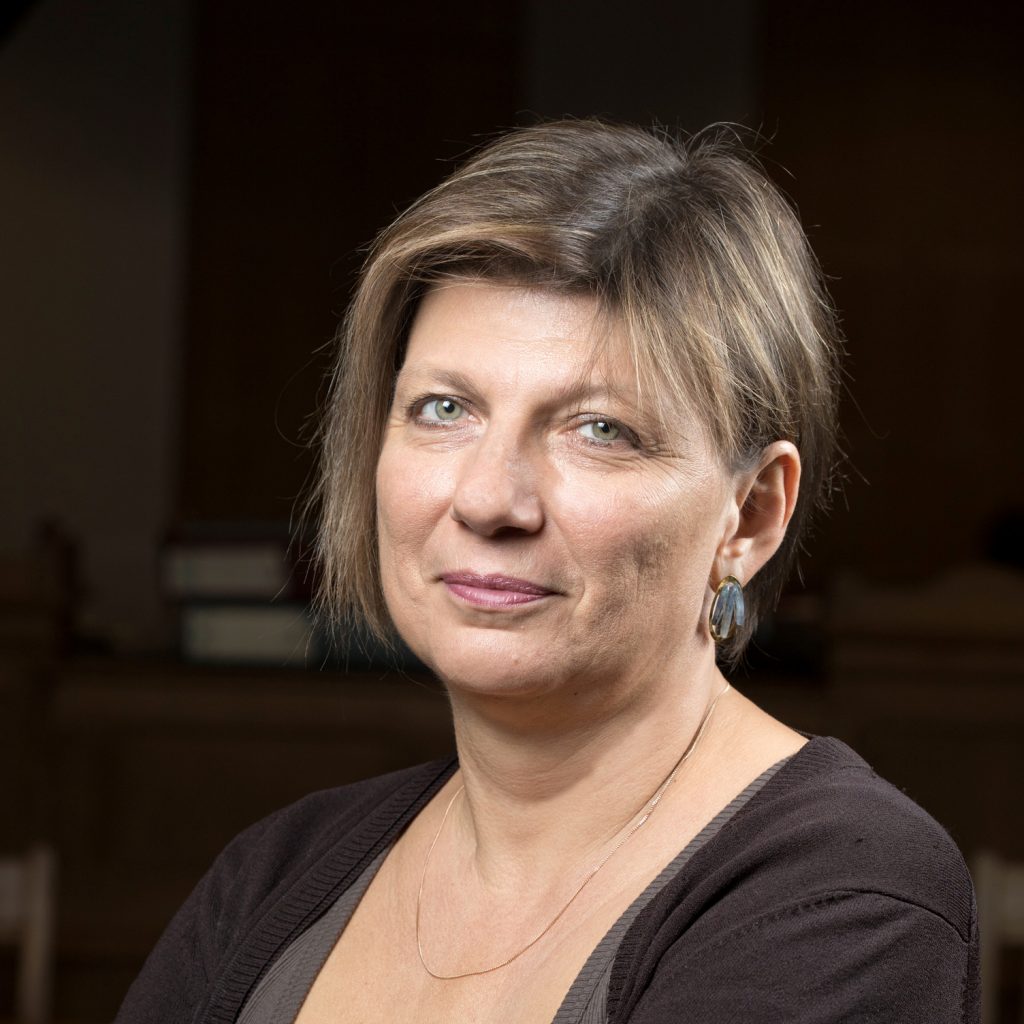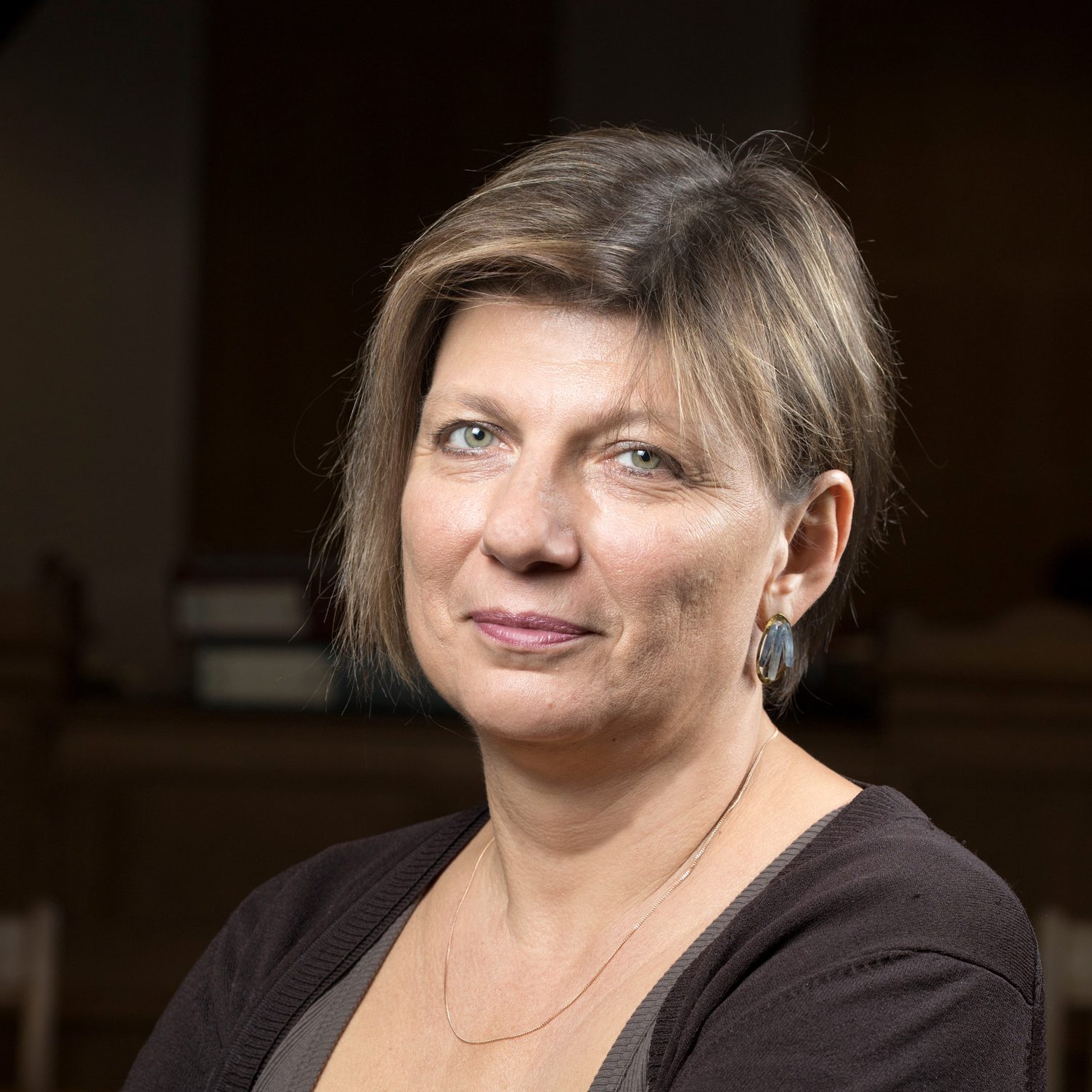 Areas of special interest:
History of Byzantine and Post-byzantine art, liturgical embroidery, Russian icon painting, and the routes of transfer of Russian ecclesiastical art in the Balkans
Education:
PhD, Department of Medieval Bulgarian Art, Institute of Art Studies, Bulgarian Academy of Sciences, Bulgaria.
MA, Department of History of Fine Art, Faculty of History "M. Lomonosov" Moscow State University, Russia.
Contact:
+30 698 1199750
julyb1205@gmail.com
boycheva@ims.forth.gr
Dr. Yuliana Boycheva was born in Sofia, Bulgaria. She studied History of Art at the Lomonosov Moscow State University (1987-1992). In 2003 she presented her PhD thesis at the Institute of Art Studies of the Bulgarian Academy of Sciences with the title: Aeres and Epitaphioi from Bulgarian Churches and Museums (XIV-XVII centuries). Function, Iconography, Style. She has worked as researcher at the Department of Medieval Bulgarian Art of the same Academy between the years 1997 and 2010.
Internationally acknowledged, she was offered numerous scholarships for specialization in distinguished centres of learning and research throughout the world (Princeton University, Maison des Sciences de home/ EHESS, University of Athens, University of Ghent).
Building upon her extensive experience and professional and linguistics skills, Dr. Boycheva has successfully reoriented, since 2011, her research activity in the field of the study of Russian icons in the Balkans. She contributed greatly on the specific field through her Postdoctoral research project (2012-2015) on the "Russian Icons in Greece, 15th-20th c." at the Institute for Mediterranean Studies (IMS/FORTH). This postdoctoral research received european funding from the Action "Support of Postdoctoral Researcher" of the Greek General Secretariat for Research and Technology (NSRF 2007-2013). In the framework of this project she curated the exhibition "Talking Icons" at the Byzantine and Christian Museum in Athens (January-September 2014) and she organized the international conference "Routes of Russian Icons in Greece and the Balkans, 16th-early 20th c." and edited the collective volume, published by La Pomme d'or in 2016. In 2016-2017 Dr. Boycheva conceived, co-curated and coordinated the project and exhibition "Religious art from Russia to Greece" and managed to establish an important collaboration between the Benaki Museum of Athens and the Insitute for Mediterranean Studies in Rethymno. The exhibition took place at the Benaki Museum, in Athens (11.12.2017 through 11.2.2018). In collaboration with Dr. A. Drandaki, Dr. Y. Boycheva edited the exhibition catalogue Religious Art: from Russia to Greece (16th-19th c.) (Athens, 2017) and organized the international symposium Russian Religious Art in the Orthodox East: Politics, Art, and Technology (December 15-16, 2017, Benaki Museum).
She is a member of the Christian Archaeological Society (XAE) in Greece. She has published more than twenty articles and chapters in journals and collective volumes, and has edited exhibition catalogues and a collective volume.